New Construction HVAC
London, Ontario & Surrounding Area

Professional HVAC Installations For New Construction
HVAC installation in new construction is one of the more complex aspects of planning and designing a new building. When there are multiple HVAC systems, it can be hard to know which one should go where. From air conditioning, furnaces, and ductwork to ductless systems, indoor air quality, and air exchange systems, our experts have you covered!
HVAC Installations For New Homes
Donaldson Heating & Air Conditioning can help construction companies and single-house builders install the HVAC system the home and its occupants need. No matter what the layout or square footage, we can handle the HVAC needs of any home. Whether you are a high-volume builder or someone building a starter home for you and your family, we want to help you!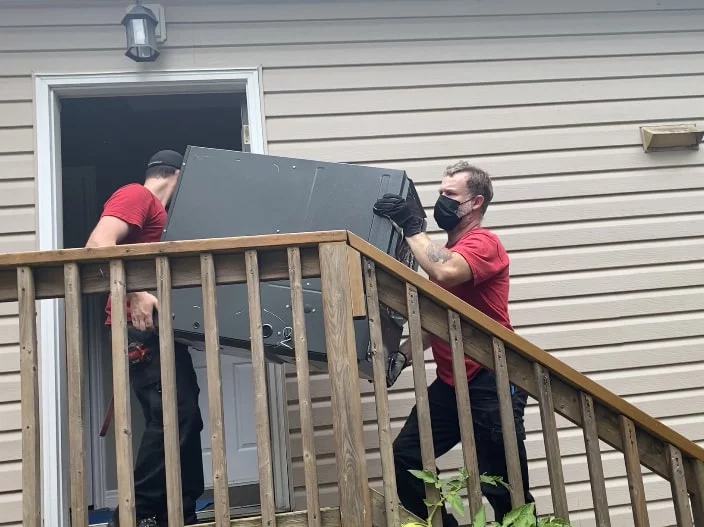 New Construction HVAC For Commercial buildings
There's no room for cutting corners – when you need an HVAC system in a new build, the installation has to be right the first time. In assessing your needs, we take all factors into account, from the building's size to the ceiling height. We use attentive customer service to build lasting connections with our clients based on trust and integrity. Join builders across London, St. Thomas, and the surrounding communities who rely on Donaldson to get the job done right!
Get A Quote For Your New Construction HVAC Installation Today
"*" indicates required fields