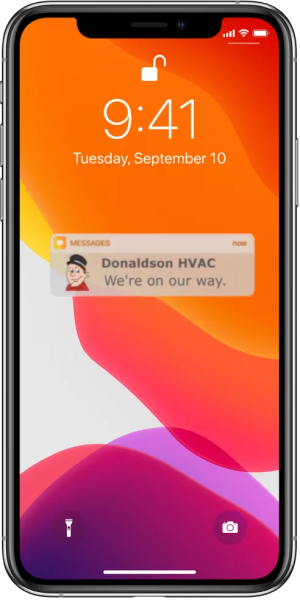 Donaldson Heating & Cooling HVAC
Home Services
Serving London, St. Thomas, Strathroy & Area. Schedule a 2-hour arrival window for any home heating, air conditioning, or plumbing service and receive a text when we are on the way. Plus get a picture of the Tech so you know who's coming! Book now.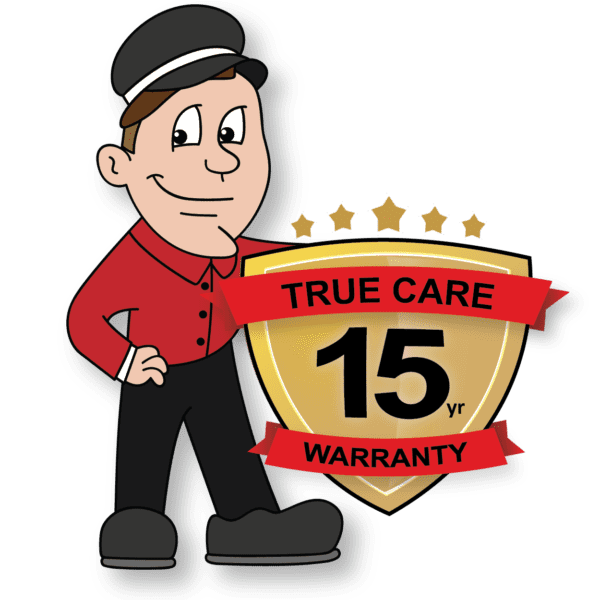 unbeatable 15 year Warranty
Our industry leading 15 year furnace warranty is the foundation of every thing we do and is what sets us apart from any other home service company! Get the True Care you deserve!
A Local Family HVAC Company From London, Ontario

As a local family company, we get it! Our ultimate goal is to be a friend in your home that always keeps you safe & comfortable. Get to know us or join the team today!
Home Services For HVAC in London, Ontario
Heating, Cooling, and Air Conditioning
Your one-stop shop for all around home comfort. We started as Donaldson Heating & Air Conditioning, but we do so much more than that now. Contact us at 519-439-4328.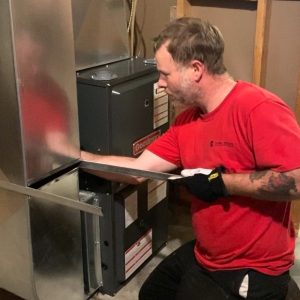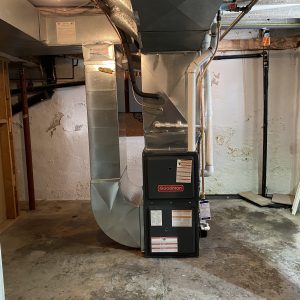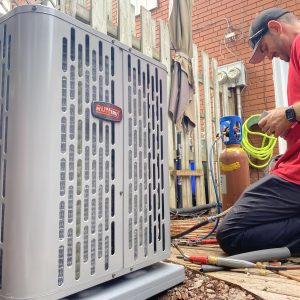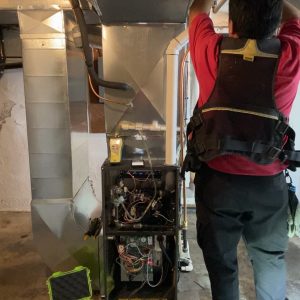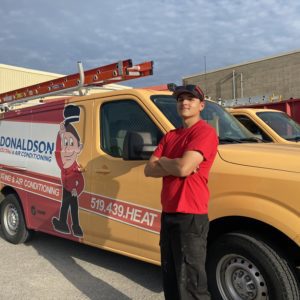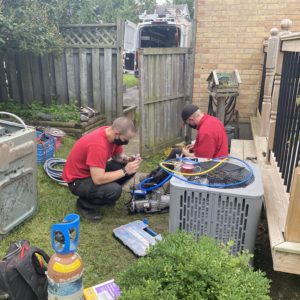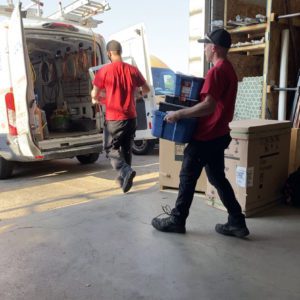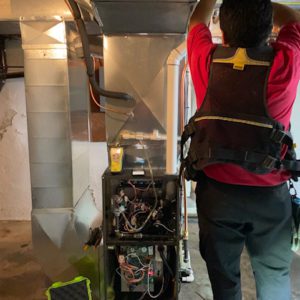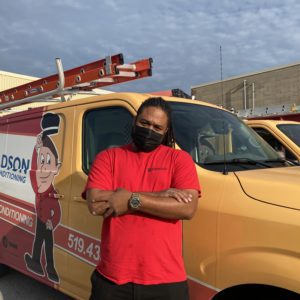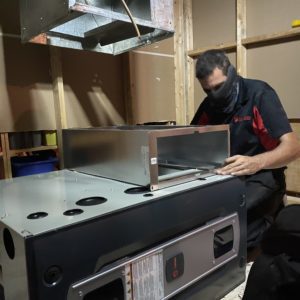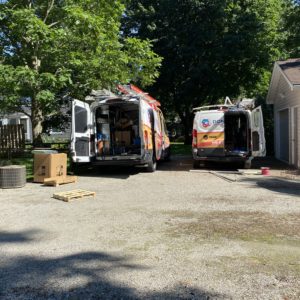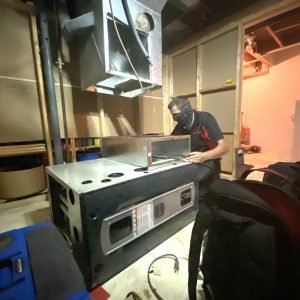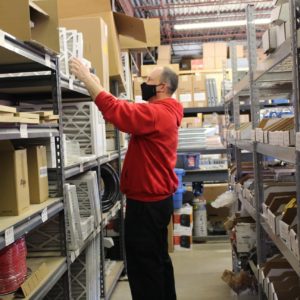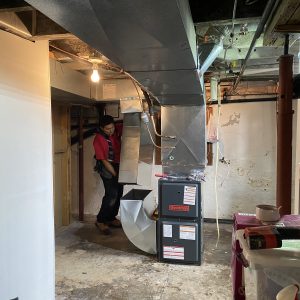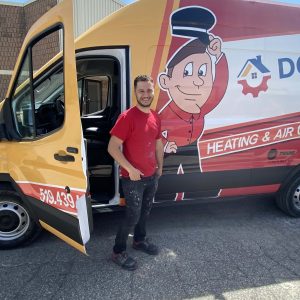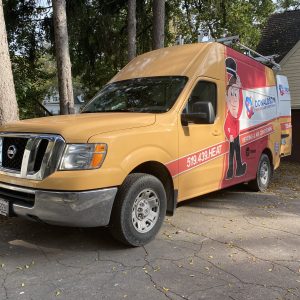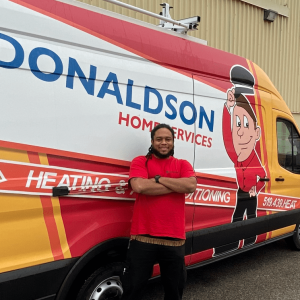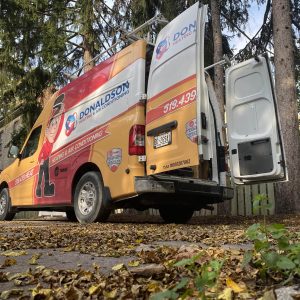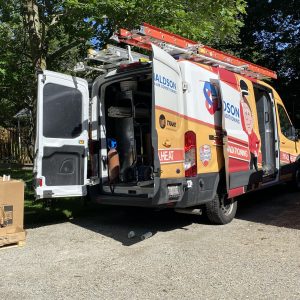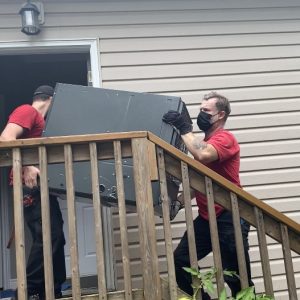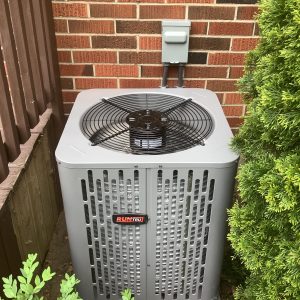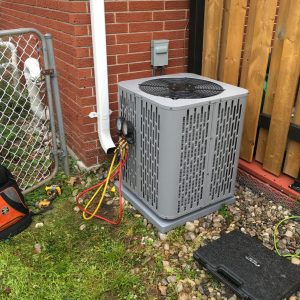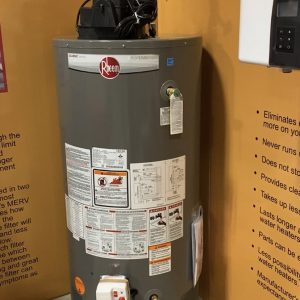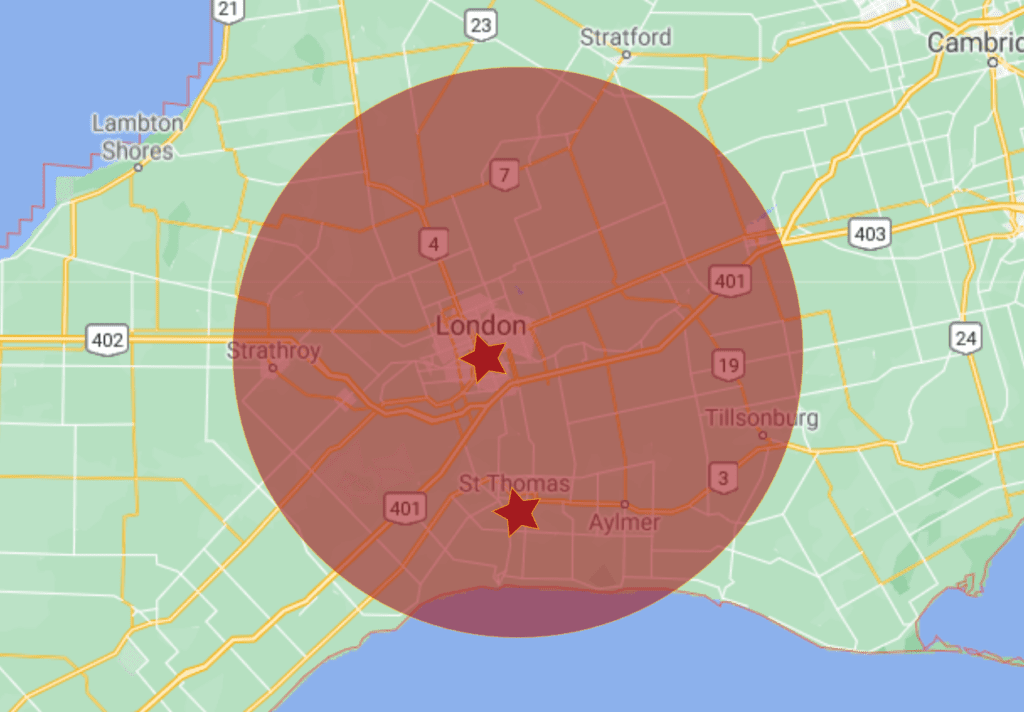 London, St. Thomas & Woodstock
Our service area includes London, St. Thomas, Strathroy, Exeter, Ingersoll, Woodstock, Thamesford, Tillsonburg, Aylmer and everywhere in between. Still not sure? Give us a call or contact us and we would be happy to help!