Air Conditioners
London, Ontario & Surrounding Area

Cooling & Air Conditioning Services
In the summer, you can't escape the heat. That's why it is important to keep your family cool with an air conditioner that works well and is properly maintained. We provide professional repair, maintenance and installation services across London, St. Thomas, Strathroy, Woodstock & more. 
BONUS: Check out our best promotion yet!
For professional air conditioning service, call Donaldson (519)-439-4328.
Air conditioning service in
London, Ontario & Surrounding Areas
Whether you're looking for air conditioning service or for a new air conditioner all together, we can help. Stay cool and save on energy costs with a new energy efficient air conditioner. Contact us today for more information and for a free quote today!
Unlike a furnace, air conditioning units can break down without warning and there are a small list of things that repaired. Often, it can be costly to fix an air conditioner, so clients choose to invest in a new on instead. In the Summer, replacements can book up very quickly so we recommend testing out your air conditioner in the Spring.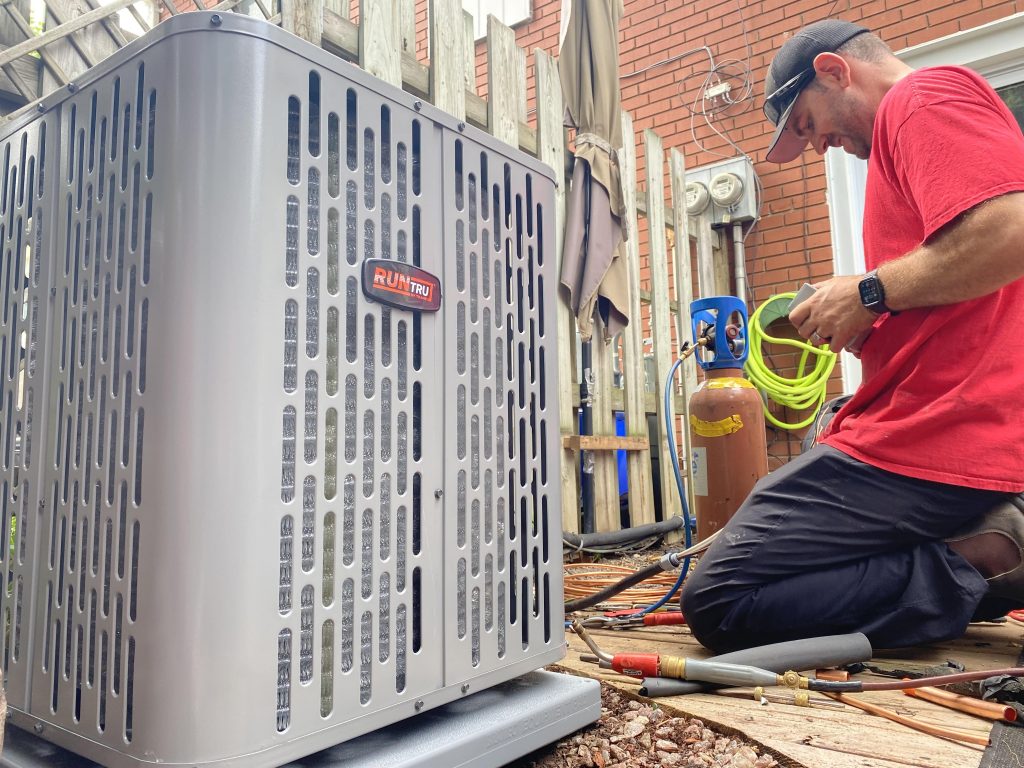 Maintaining your air conditioning
Your air conditioning should be maintained by a professional once a year, just like your furnace! As a homeowner, there are some things you can do to get the longest lifespan out of your air conditioning.
Professional Air Conditioning Services in St. Thomas & London, Ontario
Be sure to book a technician that employs safe & professional measures to ensure your air conditioning is working safely & efficiently. We are committed to providing affordable, quality, long-lasting solutions so you can get back to being comfortable. Call us today!
Protect Your AC & Prevent Sudden Breakdowns With A Maintenance
Air conditioning maintenance is important to help identify potential repairs early on and to prevent major breakdowns. Maintaining your air conditioner helps ensure maximum energy efficiency, that you get the longest life out of it and it's ready BEFORE the sweaty months of Summer. Check out our tips below!
Staying on top of your air conditioner maintenance can ensure that it is ready for those extra hot Summer months. Book your air conditioning service with Donaldson today and check out these tips!
Air Conditioning Tips:
  ·  Test it out in the Spring – Make sure everything is in good working order before the heat of the Summer so if you need any repairs, you can have it repaired in a timely manner.
  ·  Change your furnace filter – YES, the same blower motor in your furnace is the same fan that pumps cold air through your home from your AC. Be sure to keep a good routine with your filter at all times of the year!
  ·  Clear the area around your AC unit outside – The immediate area around your AC should be clear of any long grass, plants, bushes, or trees to ensure proper cooling and sufficient airflow. Also, clear out any leaves that may have fallen around it, so they do not get sucked into the AC system. 
  ·  Check your AC controls are working – The AC needs to run through a full cycle, starting, cooling, and stopping when controlled at the thermostat. Make sure to check the batteries in the thermostat too. Most thermostats have batteries, while some do not. You could add this to your annual Spring cleaning checklist.
Whether you're looking for air conditioning services or for a new air conditioner, we can help! Stay cool and save on energy costs with a new energy efficient air conditioner. Contact us today for more information or for a free quote today!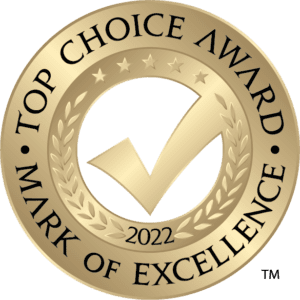 "*" indicates required fields