Water Heater Rental & Repair
London, Ontario & Surrounding Area

hot Water Heater Rental & Repair
We're always ready to help with your hot water heater repair and replacement. Call us for help with your water heater 519-439-4328. 
You can choose to rent or buy a new hot water heater with 6 years parts & labour warranty or ask us about a tankless water heater. Whatever your hot water heater needs, we can help! Call the experts at Donaldson 519-439-4328 today.
Rent or buy a tank or tankless hot water heater with no commitment, hassle-free, easy buyouts at any time. Your water heater rental price will never go up, guaranteed. Talk to us about a new hot water heater.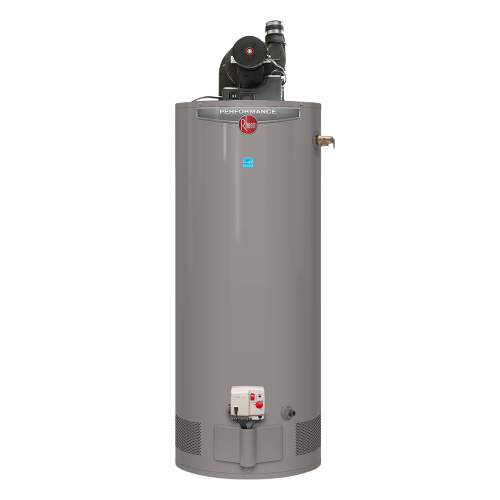 Water Heater Installation, Repair, and Maintenance
The first thing to consider when thinking about repairing or replacing your hot water heater is how old it is. The average life of a hot water heater is about 10 years before they can start to have issues and the risk of the tank cracking. 
TIP: In our 20+ years working on water heaters, in some cases, home insurance companies do not cover any damage caused by a water heater that is older than 10 years. Make sure to ask your insurance company or ask us about getting a new hot water heater.
Water Heaters Services For Improved Home Heating
Traditional hot water tanks range from 40-60 gallons and come with our 6 years parts and labour warranty. We currently install Rheem hot water heaters and Navien tankless systems.
When deciding which type of water heater is right for you, consider how long the water takes to heat up, how many people live in the home, your current venting set up and more. Water softener and filtration systems also available. Call us about your water heater today.
Tankless Hot Water Heaters
 These models heat water on-demand rather than storing gallons of water at a time that can rust out. Tankless systems are great for finished spaces, when space is limited, and when there is a larger group or family living in the home.
Most manufacturers typically provide a limited warranty; we add an extended 3-year guarantee on workmanship. This guarantee ensures that no matter what happens during the first 3 years of having your tankless water heater, we have you covered.  
A tankless maybe not be the system for you if your hot water already take times to heat up, you have a more affordable budget in mind or when space is not an issue. Call us for a water heater quote 519-439-4328.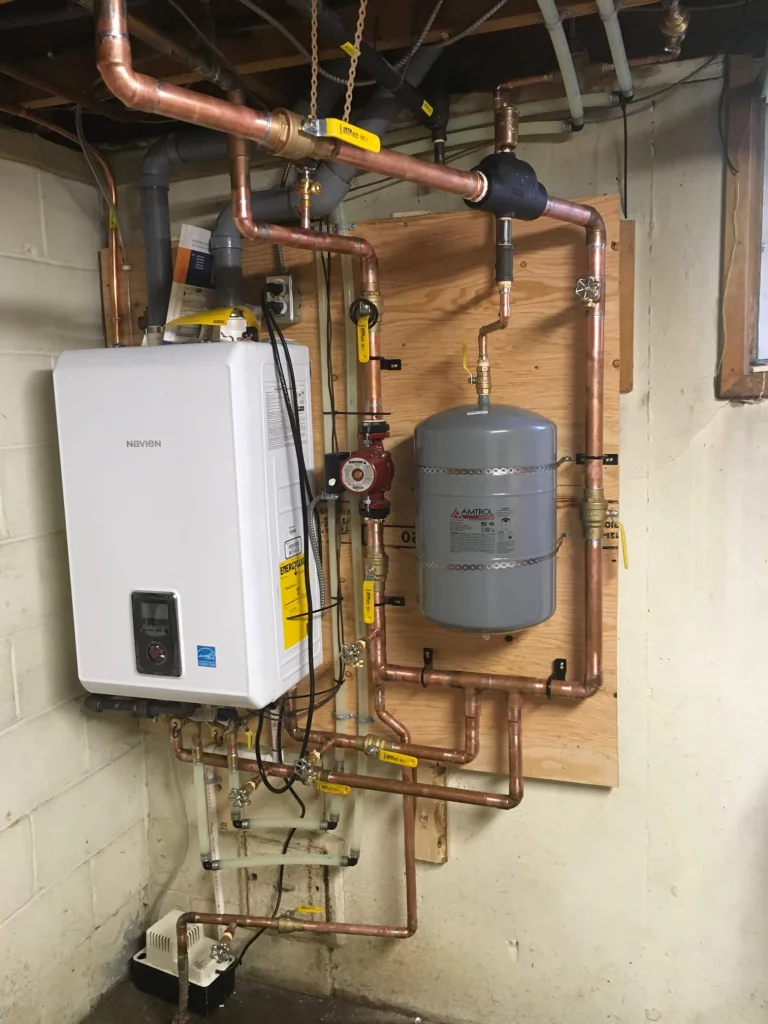 "*" indicates required fields