New Furnace Installation
London, Ontario & Surrounding Area

Professional Furnace Installations
Don't miss out on our furnace promotions or switch to a heat pump with unbelievable rebates.
We can help with all your heating needs from furnace installations, boilers, and even heat pumps across London, St. Thomas, Strathroy, Woodstock & more. Think about the brands available, your budget, how long you plan to live in your home, the company support after if there is ever an issue and warranty. Check out our unmatched 15yr extended furnace warranty.
To get a furnace installation quote or learn more about our promotions, call Donaldson at (519)-439-4328.
3 Things to consider before
Getting a new furnace
1. What type of furnace are you getting and how will it affect your efficiency?
Having the proper type & size furnace ensures maximum efficiency and a long-lasting furnace: single stage, two stage, modulating, etc. Single stage furnaces have an on or off setting while a two stage furnace has a low and high setting. A fully modulating furnace automatically adjusts to the exact speed it needs based on what temperature you're trying to achieve. Essentially, the more settings, the more efficient the furnace. 
2. How to know what size furnace you need?
If the furnace is too small, you may experience cold spots around the home and you may find the furnace working harder to maintain the desired temperature which can result in faster wear and tear on parts. The same thing can happen with a furnace that's too large – it can overheat causing it to kick on and off more frequently and you may experience humidity issues in the home. 
The only viable way to determine the proper size furnace and/or air conditioner is to take measurements of the home. This Heat Loss/Heat Gain Analysis also considers specific construction elements of each individual home such as the size and direction or windows, doors, insulation, size, number of rooms, and more. By performing a thorough calculation of the home, we guarantee you get the right size system.
The Size Guarantee requires our Home Comfort Advisors to come to the home to take measurements.
3. What does the warranty actually cover?
Most 10 year warranties only cover a problem if a part needs to be replaced on the inside of the furnace or air conditioner, leaving many components uncovered. These warranties are typically only valid if you actually register it, are non-transferrable, no labour coverage included, and is considered void if you miss an annual maintenance. Read more about the importance of maintenances here. The value of these warranties heavily rely on how reliable the installation company is so it's important to choose a company that you can count on.
choose the company.
not just the furnace.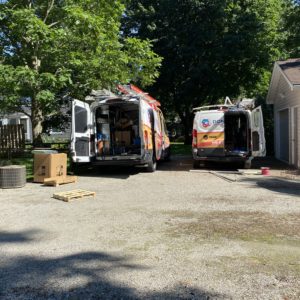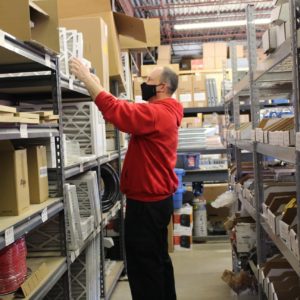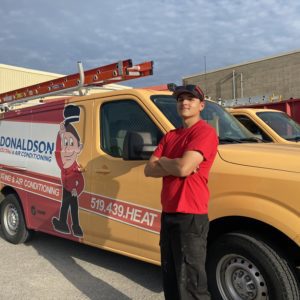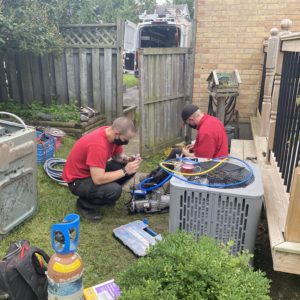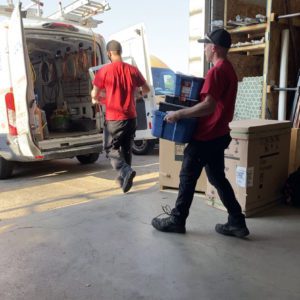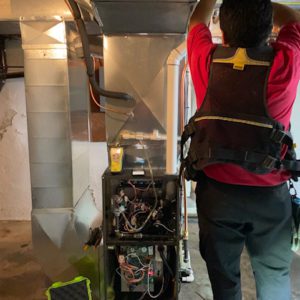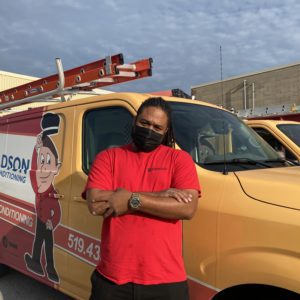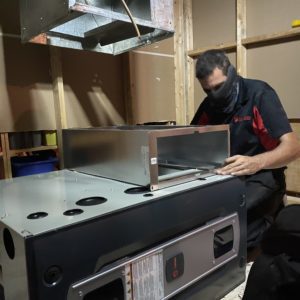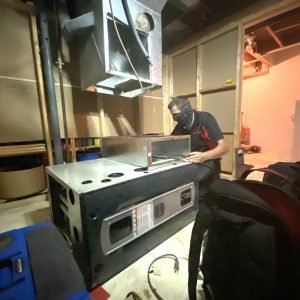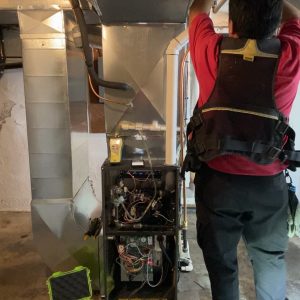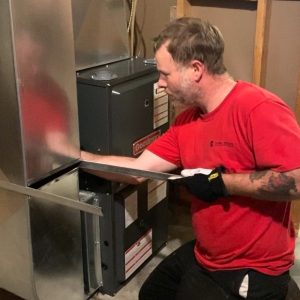 "*" indicates required fields