Furnace Repair Services
London, Ontario & Surrounding Area

Licensed Furnace Repair Technicians
Don't miss out on our 10 Year Anniversary Sale or switch to a heat pump with up to $6,500 in rebates.
Serving London, Woodstock, St. Thomas, Strathroy & Area since 2013, it's our pleasure to investigate any furnace or comfort issues. Don't wait. Call us to get your furnace fixed in no time! Oh yeah! Know exactly who's coming and when with our text reminders and receive a photo of the Tech on the way!
Our technicians can check out your system and provide professional furnace repair services and recommendations. Plus get our flat-rate pricing including parts & labour all together so you always know what's included before going ahead with any repair. 

For a professional furnace repair, service, or a new furnace quote, call Donaldson (519)-439-4328
Professional Furnace Repair Services in London, St. Thomas & Area
Our furnace technicians employ safe and professional measures to ensure your furnace is thoroughly tested & our repair guarantee ensures it is fixed properly.
Repairing even a minor problem with your furnace can help save you time and money in the long run by preventing larger, potentially more expensive repairs. If you notice your energy bills going up, unusual noises, changes in your furnace function or run time, you may want to have one of our professionals take a look at it.
Call us if your furnace isn't heating very well and we can check it out (519)-439-4328.
Things To Consider: When To Fix Or Replace A Furnace
When considering whether to repair or replace your furnace, start with figuring out how old is. Check the rating plate on the furnace itself or any documents you might have. Sometimes homeowners will stash paperwork near the furnace that may have a date in it. Typically a furnace will last about 10 years before it can start to have issues.
TIP: Take the age of the Furnace x the cost of the repair and if it is = to 50% or more of a new furnace, we would suggest investing in a new one. Call us today for a free quote.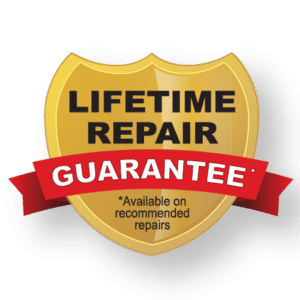 Furnace Maintenance Care Plans
For as low as $10/month, sign up for a Maintenance Care Plan today to receive a free maintenance every year, free diagnostics if there is ever a problem, repair discounts, and priority booking. Care Plans available for furnaces, air conditioners, water heaters, fireplaces, HRV systems and more. Be sure to check out our Whole Home Care coverage. Call now to sign up.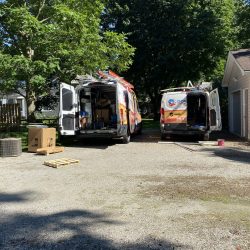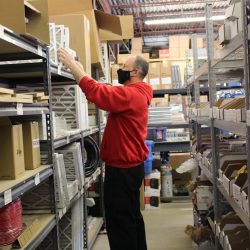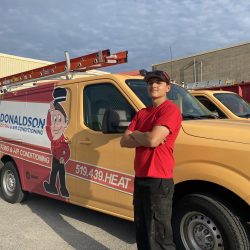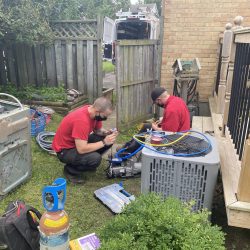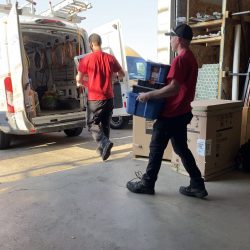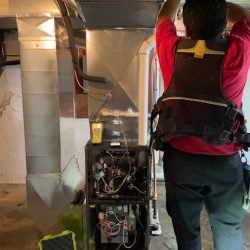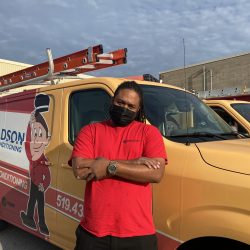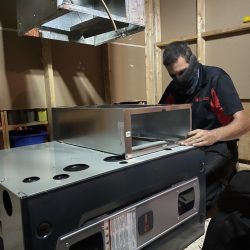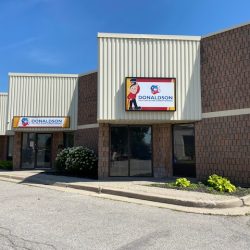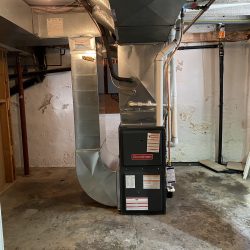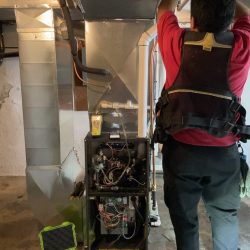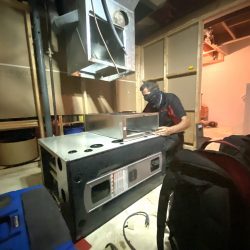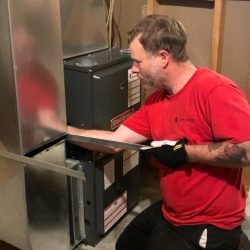 let Us help with your
furnace Repair
"*" indicates required fields