HRV System Installations & Repair Services
London, Ontario & Surrounding Area
Heat Recovery Ventilator
Service & Repair
Heat recovery ventilation (HRV) systems are increasingly popular because they help regulate indoor air quality to provide more health benefits than traditional heating. If you want to bring all the benefits of an HRV system into your home or business, Donaldson Home Services is your dependable service and installation provider! Talk to us about and HRV today.
Circulate in fresh air all year round With An HRV
HRVs help with allergies and asthma by removing the pollutants that cause these issues or make them worse from the air pollution that builds up inside your home. The system uses a counter-flow heat exchanger between the inbound and outbound airflow that allows you to get fresh air inside the home, without losing heat in the winter or AC in the Summer. Because they help reduce heating and cooling energy waste (and from you double paying for comfort) is why they are also known as "energy recovery ventilators". You'll breathe a lot easier with an HRV system!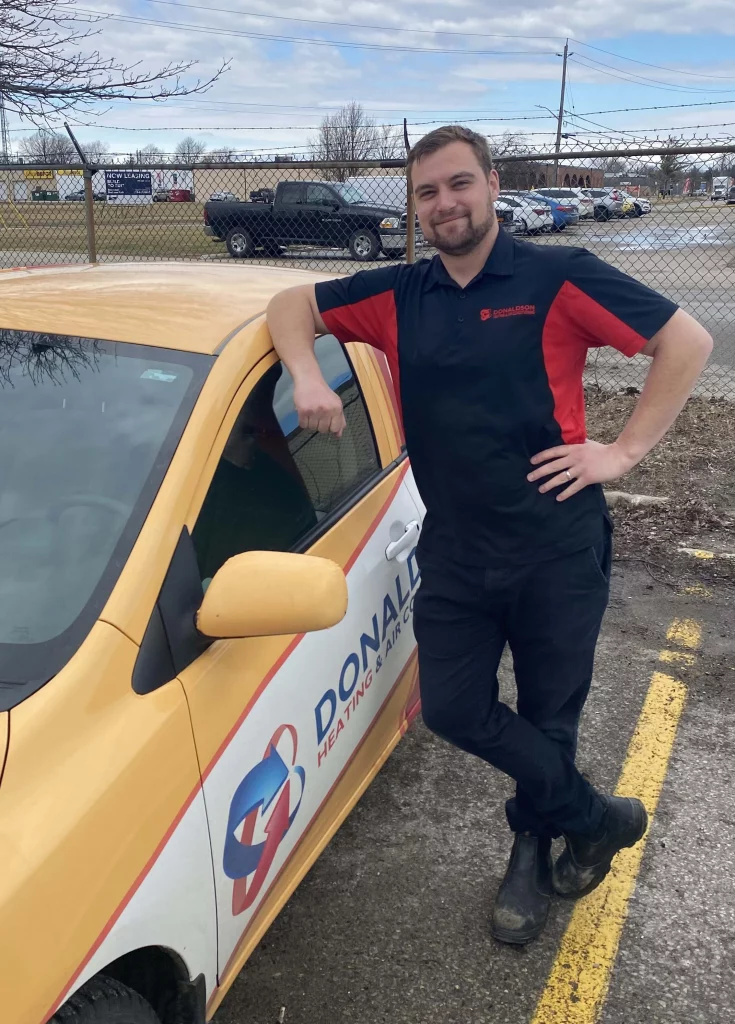 HRV Repairs And Maintenance
If your HRV system is not working properly, it can be a major issue for the health of your home and family. A highly-efficient HRV system will consume less energy and last longer. A heat recovery ventilator also safeguards warm heat or cool air in your home. You'll save money in both the short and long term. If you're interested in having an HRV installed at your place of work, contact us today!
Contact Us For A Quote On A HRV System
"*" indicates required fields